Museum Mineralogia Munich
Website: https://msm.snsb.de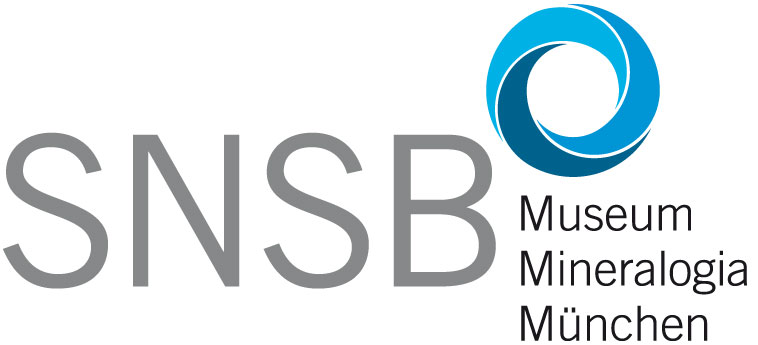 Management
Director: Prof. Dr. Wolfgang Schmahl
Museum
The Museum Mineralogia Munich is a museum that forms part of the Bavarian Natural History Collections. It presents a didactically structured exhibition and gives a highly aesthetic insight into the world of minerals, crystals and gemstones.
Special exhibitions show additional themes such as diamonds, rocks from Mars, and gemstones. Numerous lectures and guided tours through the museum, as well as the advanced training opportunities for teachers, pupils and students, are designed to make the visitors aware of the mineralogical treasures of our planet.
The Museum Mineralogia Munich is the public part of the Bavarian State Collection for Mineralogy.
Contact
Theresienstr. 41
D-80333 München
Tel.: 089 2180 4312
Fax: 089 2180 4334
E-Mail: mineralogische.staatssammlung@snsb.de